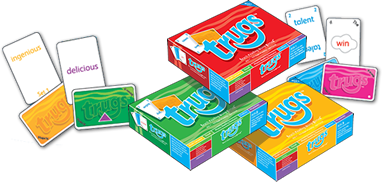 Exclusive 15% Discount on Education Resources!
As you signed up, we're excited to offer you an exclusive 15% discount on our exceptional education resources. Simply use the code EDU15TRUGS at checkout. 
 
Sign up to day get 15% code off all education Products 
ends 30th September 2023
Elevate your educational toolkit and empower your learners with Trugs the phonics and structured teaching resources.
Don't miss out on this exceptional opportunity to revolutionise literacy education. Take your first stride towards nurturing confident readers and spellers. Sign up now and embark on your journey with Trugs!
Elevate reading and spelling prowess with Trugs — where education intertwines with excitement!