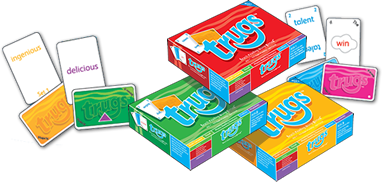 Trugs
Welcome to "trugs" – teach reading using games.
Trugs® is a phonics based reading resource for school and home. Trugs is a fun way to support those learning to read.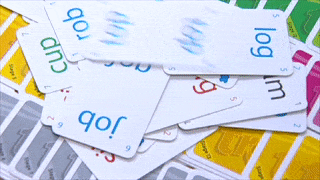 Teach Reading Using Games
Sign up for discount offers and product updates.
A structured 15 stage phonics intervention programme for all age students to learn to read by having fun.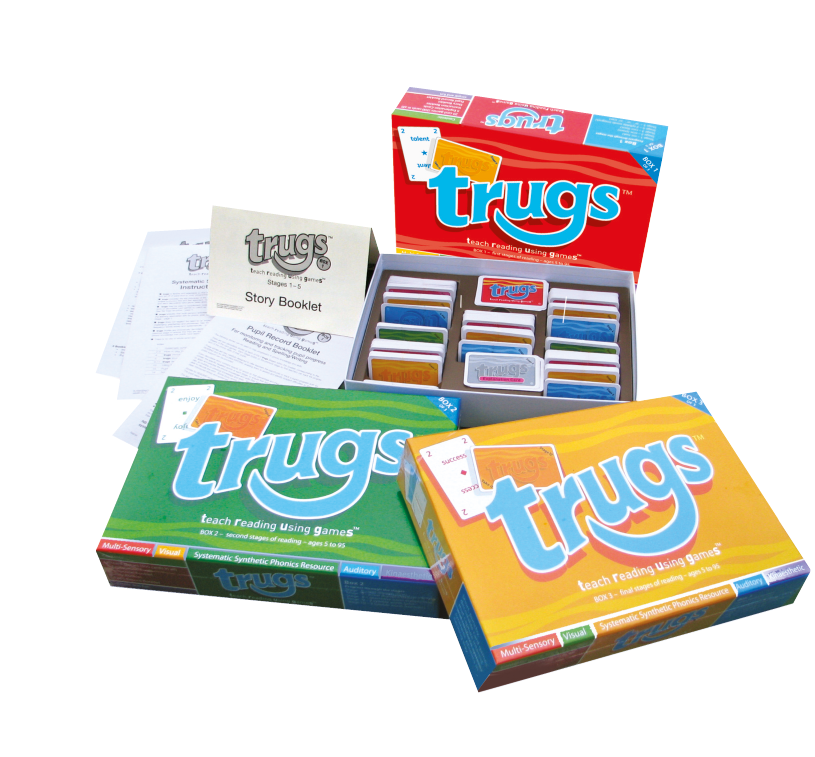 Get it, Match it and Take it card games enable students and children to practise, reinforce and consolidate reading.
Use it card game develops sentence construction and increases vocabulary knowledge.
Explanation Card explains what each Stage is and how to teach that stage
Support your children at home with playing and having fun with card games. supporting all those with literacy differences. creating mastery in learning through fun and decodable games. New Printables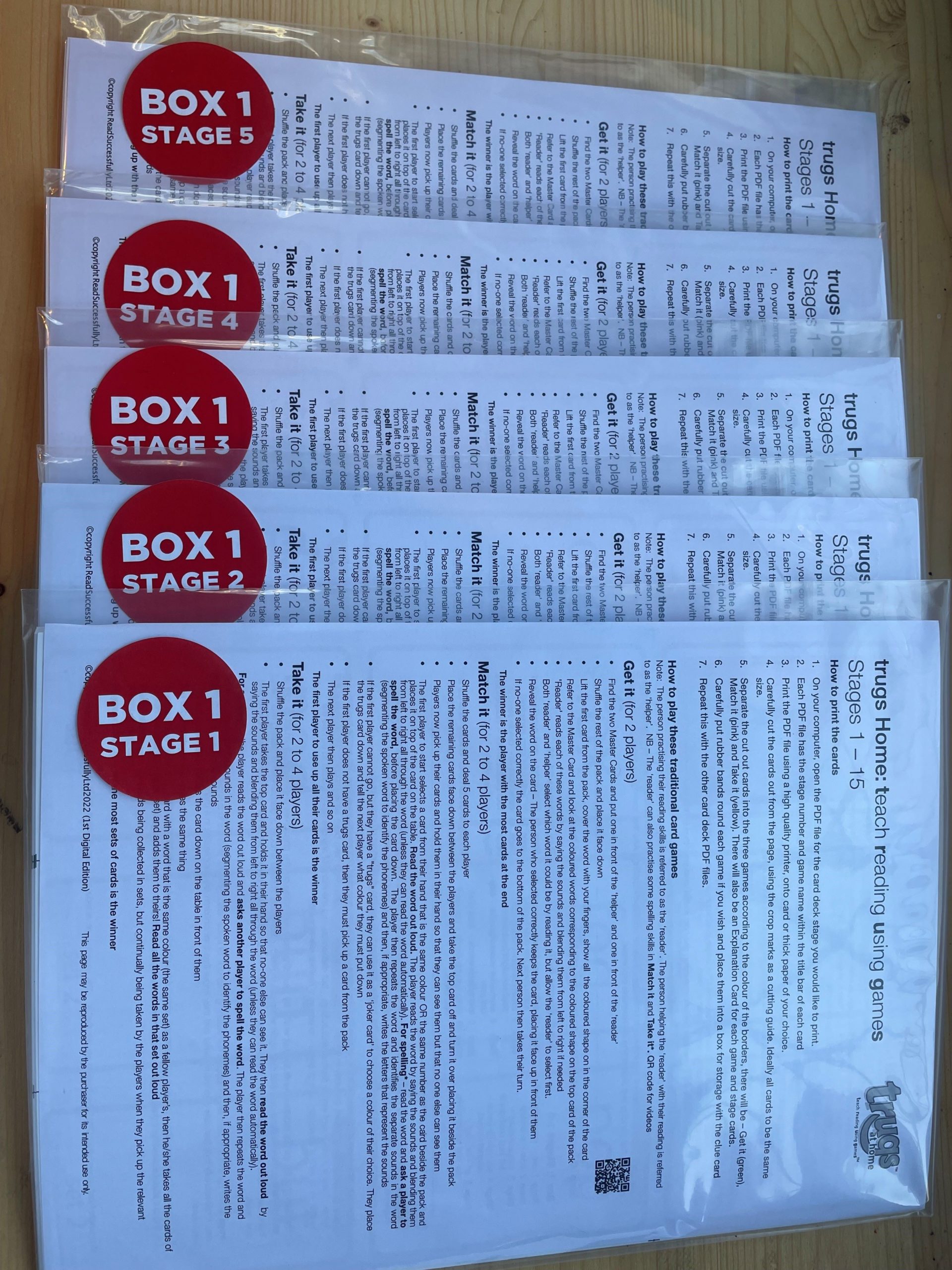 Help your children learn to read by laughing and playing and having fun.
Card games, Guess it, Match it and Take it at each stage makes reading practise easy and fun
The Clue card explains what each Stage is.
That's all that's needed because the structure has been put together by a dyslexia specialist
The Trugs Word Search apps are structured word finder apps to help read and identify words from the same Trugs phonics stage. These apps can be supplemental to the Trugs reading development card games and related activities, or can be used on their own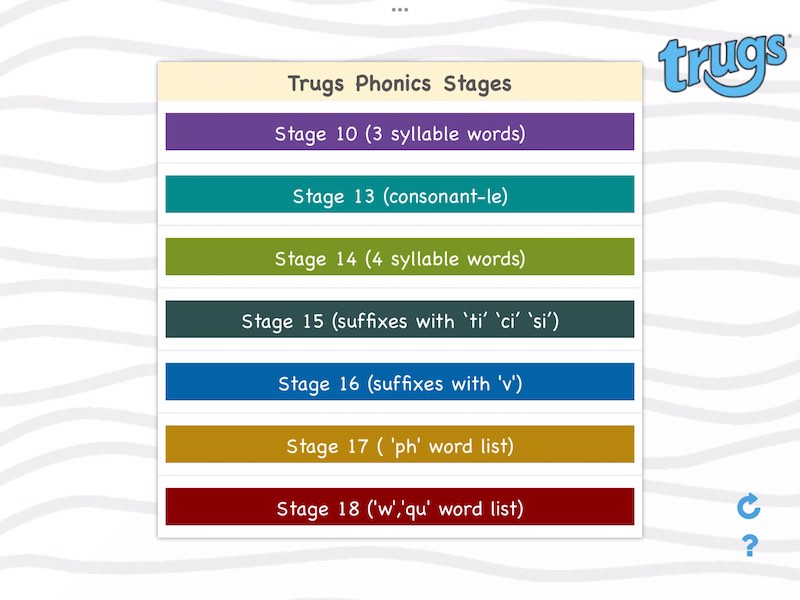 The Trugs Word Search apps are available on the following app stores:

Apple iOS app store – for iPads, iPhones and M1 Macs.
Google Play Store – for Chromebooks, Android Tablets and Phones
Windows App Store – For Windows computers